Artt Butler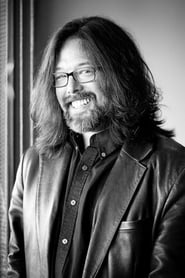 Artt Butler
Artt Butler started working in the voice-over industry in 1991 as the lead booth director of a talent agency, providing instruction and direction to voice actors during their recordings. Among the places he worked were VoiceTrax West, a recording studio in the Studio City neighborhood of Los Angeles, California, where he worked with hundreds of actors on such projects as television and radio commercials, animation and interactive CD-ROM titles. After 15 years in this profession, Butler began to start working in voice acting himself.
Name: Artt Butler
Birthday: 1969-10-13
Place of Birth: Los Angeles County, California, U.S.
Popularity: 0.63
Homepage: http://arttbutler.com/
Also Known As: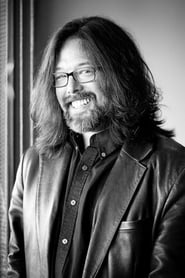 Most Popular Movies By Artt Butler